Efficient and great looking, the Lizard camouflage is part of every conflict during its lifespan.
Especially appreciated in Africa where it's used for a very long time, it is part of a very wide span of conflicts accross the world and will be extensively copied.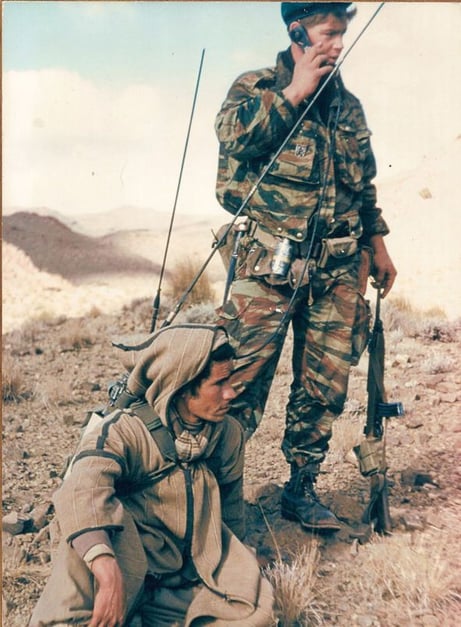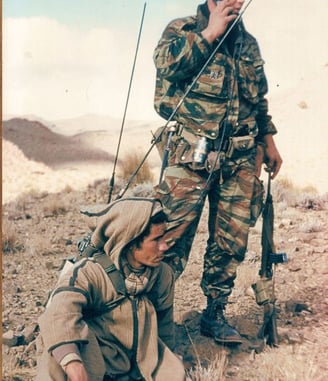 First manufactured camouflage, most years in service of any other, the Telo Mimetico is not as known as it deserve.
A short review